Commercial Space for Your Manufacturing & Warehousing Business.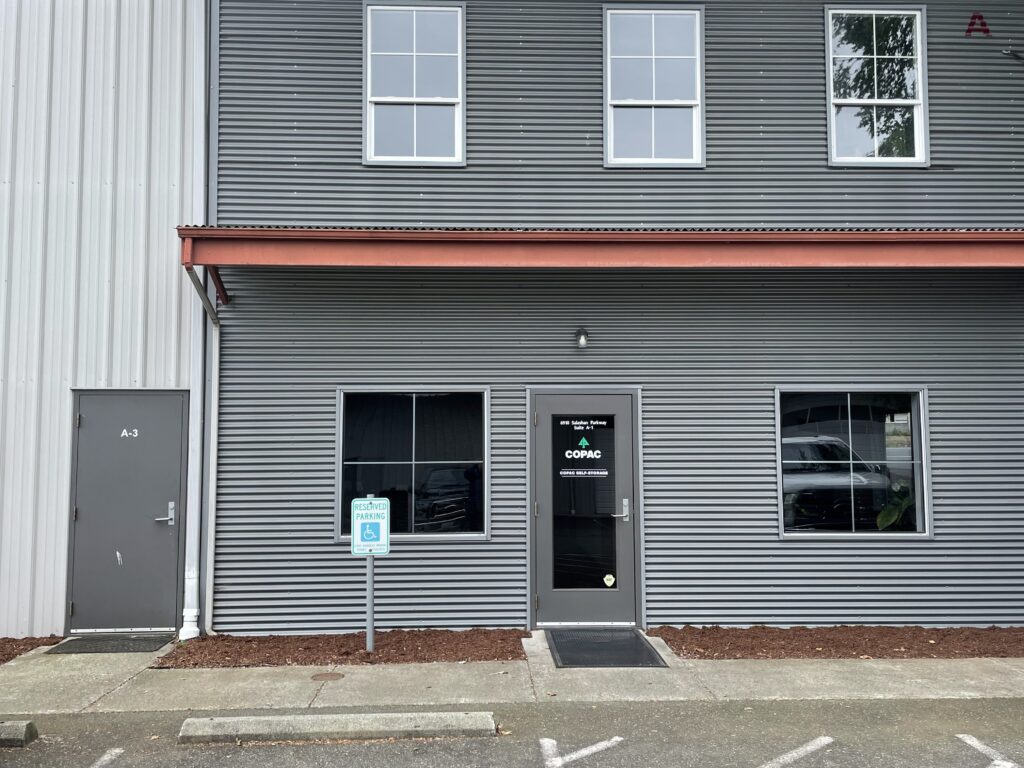 Located in beautiful northwest Washington, ten miles south of the Canadian / US border, COPAC Grandview provides drive up self-storage, as well as, light industrial warehouse space for lease to manufacturing and warehousing businesses. With 3 buildings and a total square footage of over 65000 sq. ft, we can provide space from as little as 1,700 sq. ft. to over 45000 sq. ft. 
6910 Salashan Parkway #A-1 Ferndale, WA 98248
Exit 266 on Interstate 5, west 1/4 mile on Grandview Road. Cross RR tracks, first right on Salashan Parkway.
10 miles south of the Canadian border. 
45 miles south of Vancouver, B.C. 
100 miles north of Seattle, Wash. 
8 miles north of Bellingham, Washington, in the Pacific Northwest.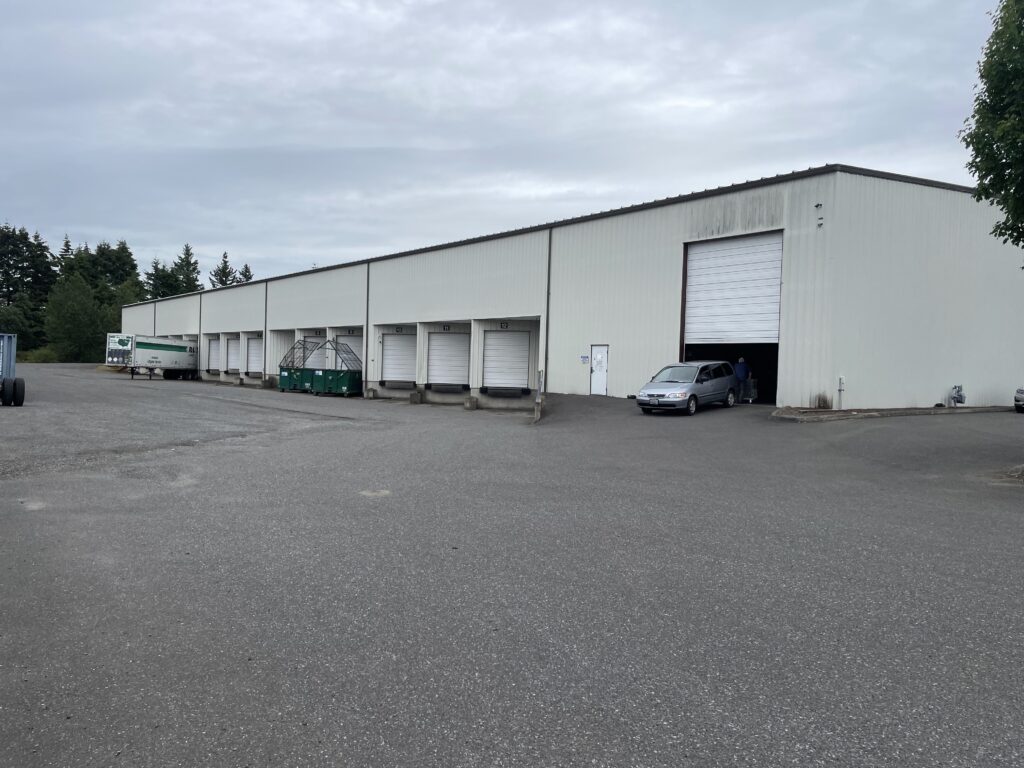 We offer competitive rates that our customers appreciate .
We are located near a highway and have ample parking. The convenient location makes this a great place for business.
The onsite manager office is open during business hours to provide support and assistance to ensure the smooth running of your business.